Welcome to CKM!
Apologies for the maintenance page – we know these are frustrating! But we can promise that it will be well worth the wait. We're upgrading our site to make it more modern, easier to navigate and overall a better looking site!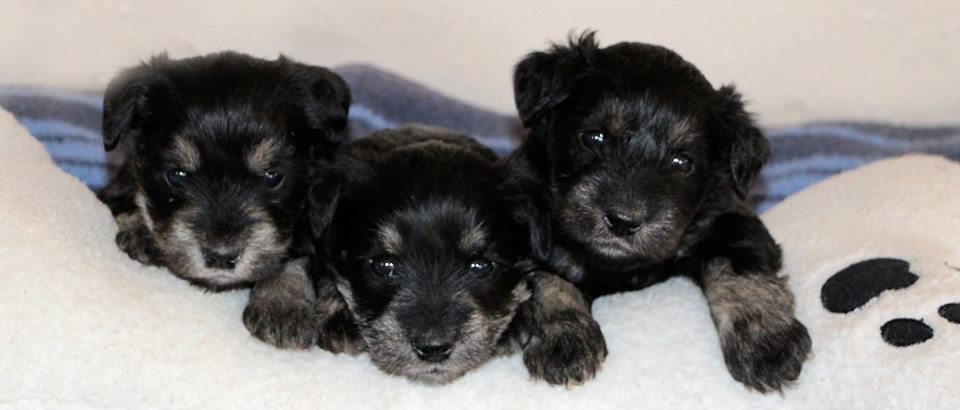 Please take a moment to give us your name and email address so we can notify you as soon as we re-launch. We may send periodic newsletters (not too often – just once in awhile) with information about new litters, upcoming litters and sometimes maybe just something fun or entertaining!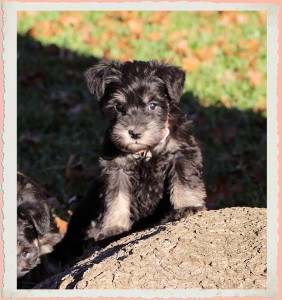 We hate spam as much as the next person and 100% guarantee that we'll never share your information to any third parties or otherwise whatsoever. And of course you can unsubscribe at any time. We'd love to have you on our list so we can get to know you better!
Alternatively, during this maintenance period, please feel free to use the social media links provided below to connect with us. Give us a like! Follow us – or add to our growing Pinterest presence – if you have a page you'd like for us to like or follow to return the favor, please just let us know and we'll be happy to do so.
Again, thank you so much for your visit and we can't wait to show you what we've been working on! It won't be long now – so check back often – or better yet, sign up to be notified. We'll see you soon!
CKM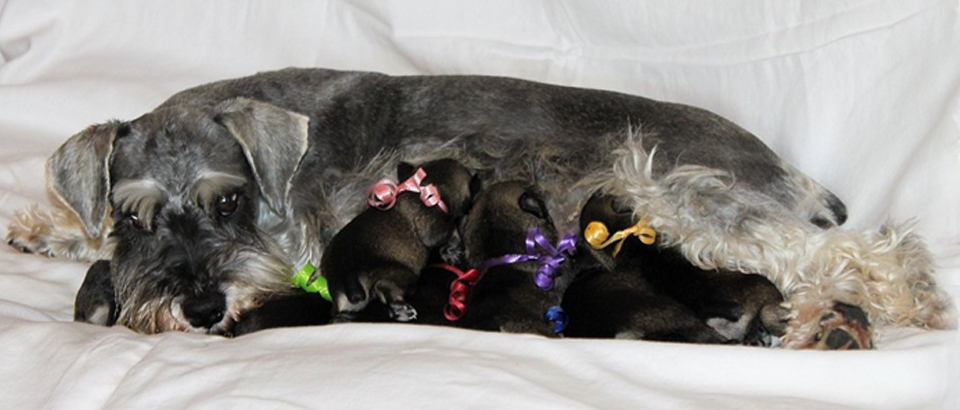 We absolutely promise to never spam you. Guaranteed.